Delivers a wide variety of career, vocational and academic programming to meet the educational, economic and labour force demands of southeastern Saskatchewan. Each campus offers excellent academic support services and plenty of opportunities for extra-curricular activities.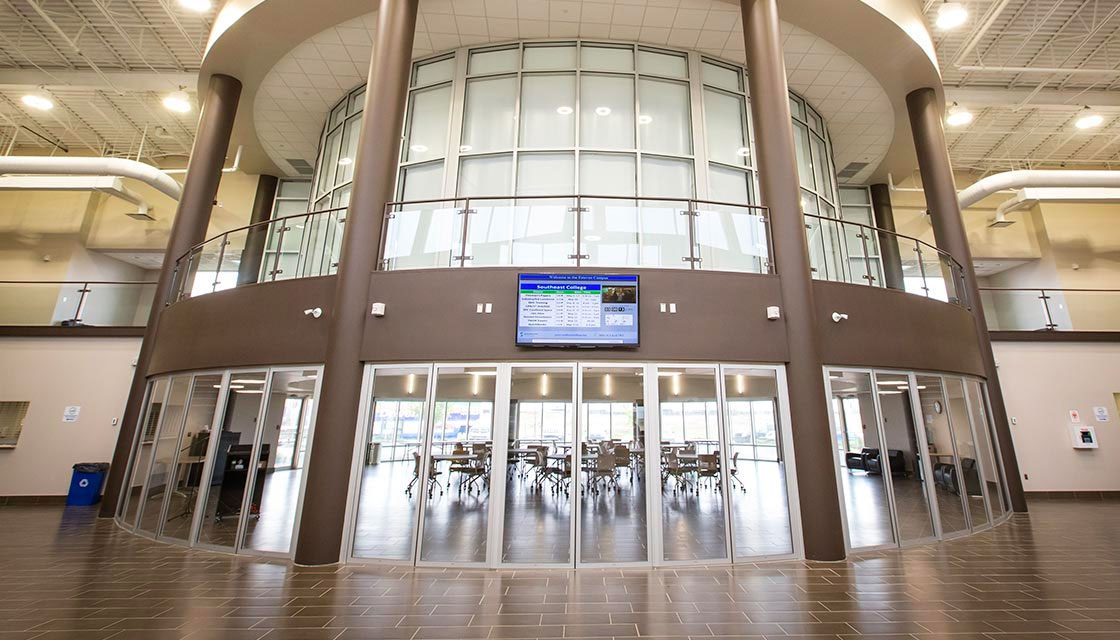 Estevan, the closest city to the United States border of the prairie provinces, is located in the southeast corner of the province nestled along the Souris River. Take in the boutique stores of downtown or the "must-see" rocks of Roche Percee.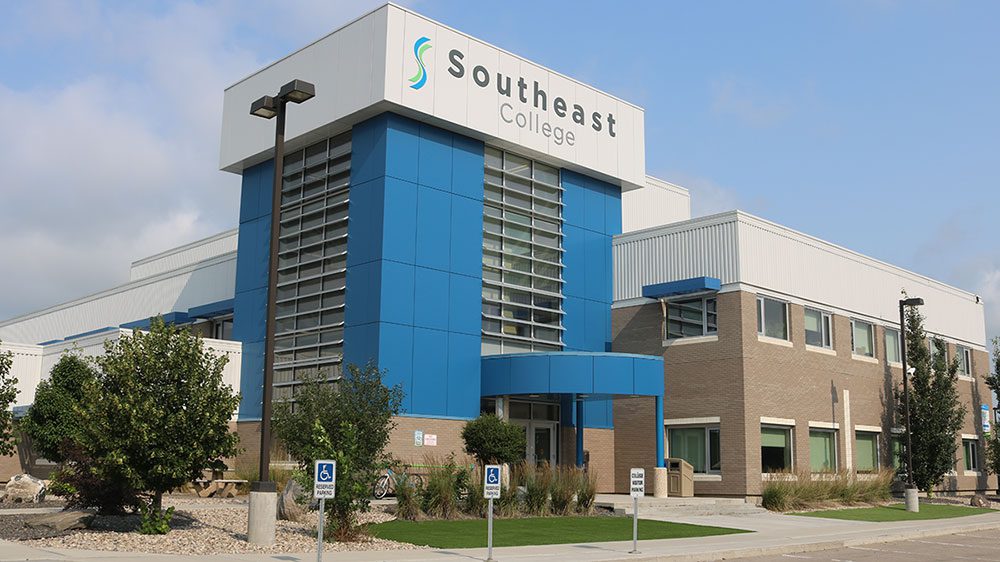 Referred to as "The Opportunity City," in 2019, Weyburn was ranked as Best Place to Live in the Prairies and 45th overall in Canada, by Maclean's Magazine. Weyburn's vibrant economy has created opportunities for people from all over the world to visit, live, study and do business.
Located approximately 230 km east of Regina along the Trans-Canada Hwy, this vibrant growing community is surrounded by rich farmland and the oil, gas and potash mining industries. Year-round cultural and sporting facilities include the Moosomin Communiplex and Convention Centre, Heritage Walking Tours and Pipestone Hills Golf Club.
Located at the junction of Hwys 1 and 9, the "Crossroads Community" offers visitors full services, a variety of businesses and modern recreational facilities and a friendly place to just stop and relax. While visiting Whitewood make time to check out some of the local attractions including the Whitewood Heritage Centre, Fleur-de-Lis Gift Shop & Memory Lane Rest Area, the Murals of Whitewood and the Whitewood Heritage Walking Tours.
In my first day of school, I felt awkward because I was the only student that came from foreign country. This did not last long because of the friendly environment.
Jennifer Carlose Dela Pena