A partnership between 3 Regional Colleges in the province, Saskatchewan Colleges makes it easier for international students to find the right post-secondary program and institution to study abroad in Canada.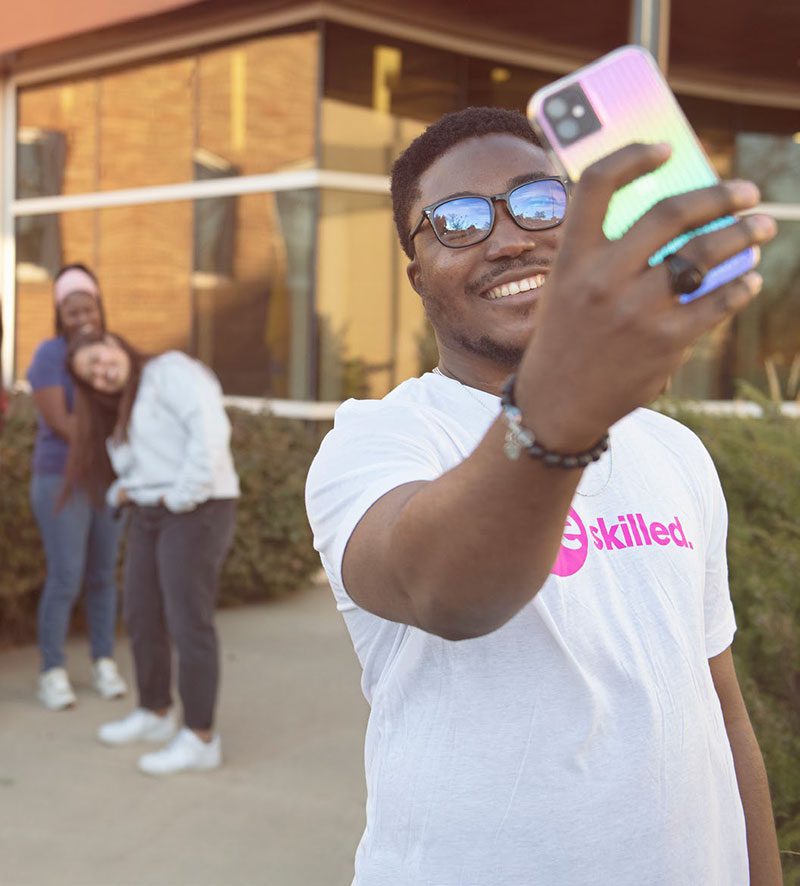 WHY LIVE IN SASKATCHEWAN?
Saskatchewan is an affordable, welcoming and vibrant place for international students from around the world to study, work and live.
Saskatchewan's unemployment rate is one of the lowest in the country because of our strong economy and high demand for a trained workforce. Because of this, 90% our graduates find employment within 60-90 days of graduation.
Our province is an ideal place to raise a family because of our student-focused education and high-quality healthcare.
Pathway to Permanent Residence
The Saskatchewan Immigrant Nominee Program (SINP) is one of Canada's most attractive pathways to Canadian Permanent Residence. With our strong job market, international students are afforded the opportunity to reach Permanent Residence quickly and efficiently through the SINP.
Our process lets you move through admissions quickly and easily.