What is Saskatchewan Colleges?
We're a partnership between three Saskatchewan Regional College DLIs (Designated Learning Institutions). Each of the three colleges is independent, but Saskatchewan Colleges manages the international recruitment and admissions for all three colleges centrally.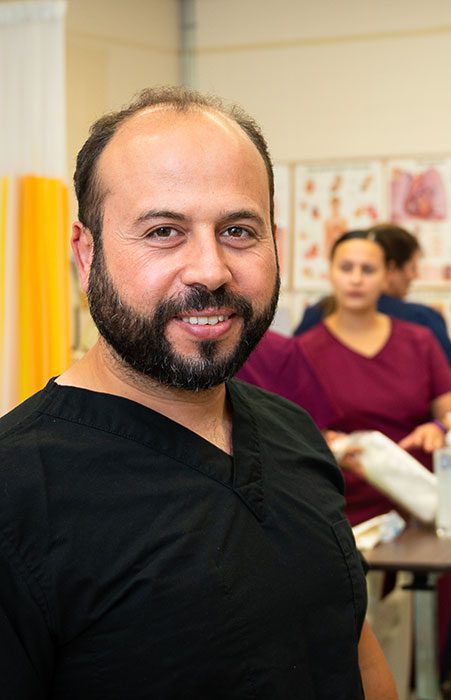 Manager of International Admissions
My name is Kristy and I'll be happy to help answer all of your questions about studying in Saskatchewan, the programs offered by Saskatchewan Colleges and the opportunities that exist in each Saskatchewan College location.
Feel free to contact me at international@saskcolleges.ca
We work with vetted Agent Partners from around the world. To learn more about our agent partnerships, or if you're an agent looking to become one of our partners, email us at international@saskcolleges.ca