Is committed to being a leader in post-secondary education and labour market development. The college is focused on meeting the needs of learners and employers in Saskatchewan to build stronger leaders, careers, partnerships and communities.
In the heart of a thriving oil and gas industry, Kindersley offers the tranquility of a rural lifestyle with all the amenities and benefits of a larger centre. Kindersley offers the aquatic centre, motocross track, junior hockey, or races at Flatlanders Speedway.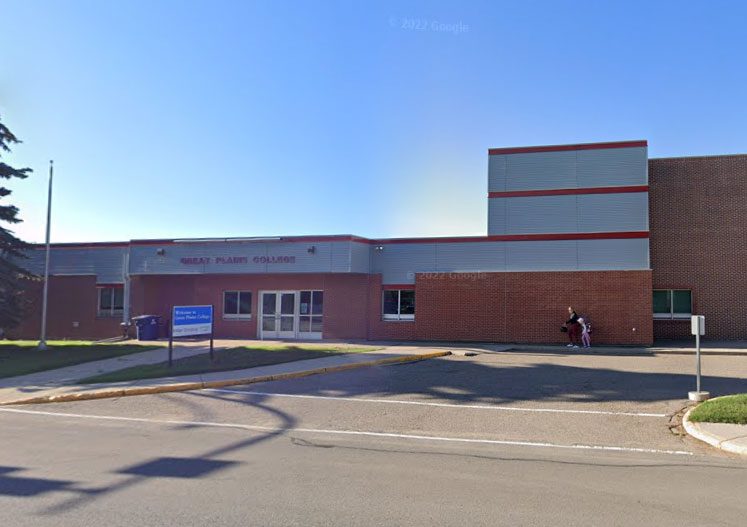 One of Saskatchewan's fastest growing communities, Warman is just a 15-minute drive north of Saskatoon, Saskatchewan's largest city. While in Warman, enjoy the Legends Centre, an award-winning recreation facility with two multi-purpose gyms, a hockey arena and much more.
As the largest centre in the southwest region of Saskatchewan, Swift Current is proud to boast a vibrant downtown core, a variety of housing options and the Chinook Pathway that offers a beautiful walk or ride along the Swift Current creek. Enjoy live sports or entertainment events at the Lyric Theatre and Living Sky Casino.
What I like about Great Plains College is the small classes and attentive instructors. That was something I was looking for and I'm getting it here. I'm really happy to be at Great Plains College