Is an inclusive and welcoming post-secondary institution that is located in a region of Saskatchewan with a diverse set of labour needs. The college offers a full range of high-quality programs that include trades, business, health and community services. Hands-on learning is an important part of NWC programs. These opportunities add value to your educational experience.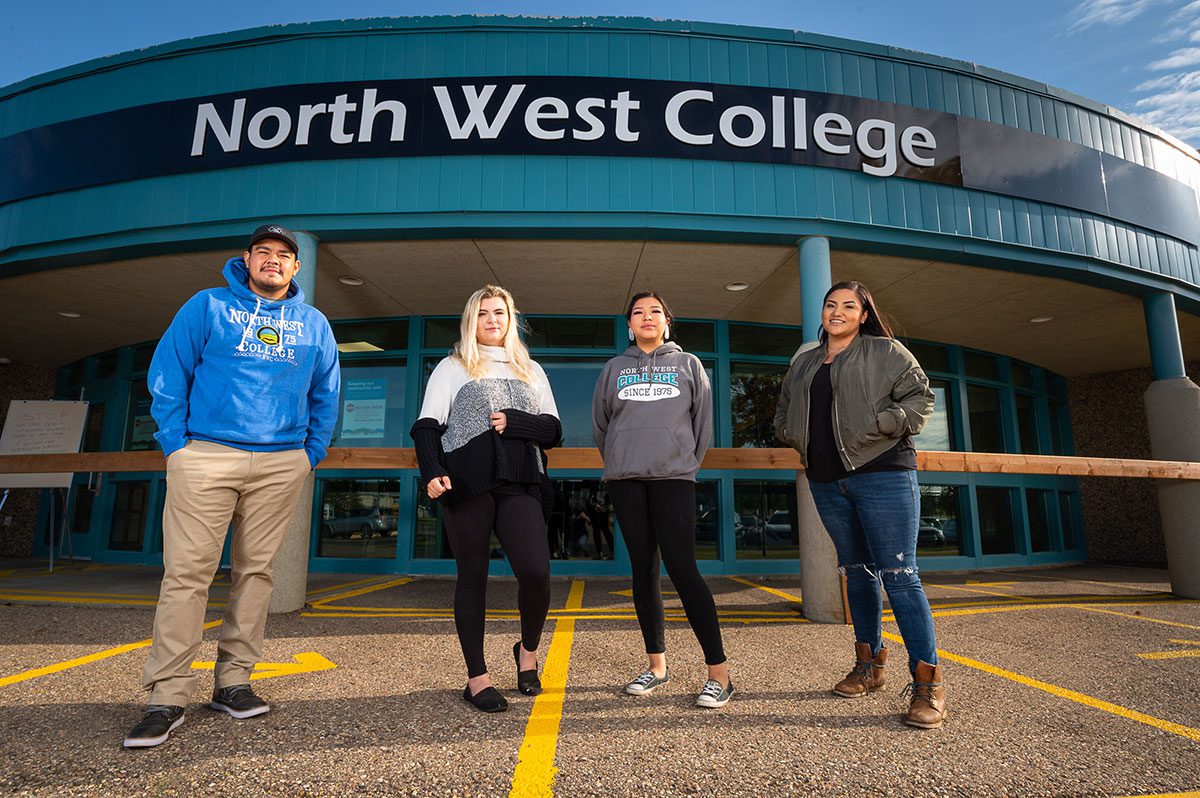 The Town of Battleford and the City of North Battleford known as the "Battlefords", are beautifully situated atop either side of the North Saskatchewan River Valley in northwest Saskatchewan. Lending additional charm to this area is the Battle River that converges with the North Saskatchewan River just south of Battleford. The Battlefords offers a wide variety of arts and recreational activities through state-of-the-art facilities.
Meadow Lake is a thriving city consisting of a vast assortment of businesses, great schools, excellent health care and a variety of recreational opportunities at quality facilities such as the five-lane indoor pool, outdoor spray park, 18-hole golf course, shale ball diamonds, soccer/football field, tennis courts, stampede grounds, outdoor rinks and more.
In my first day of school, I felt awkward because I was the only student that came from foreign country. This did not last long because of the friendly environment.
Jennifer Carlose Dela Pena